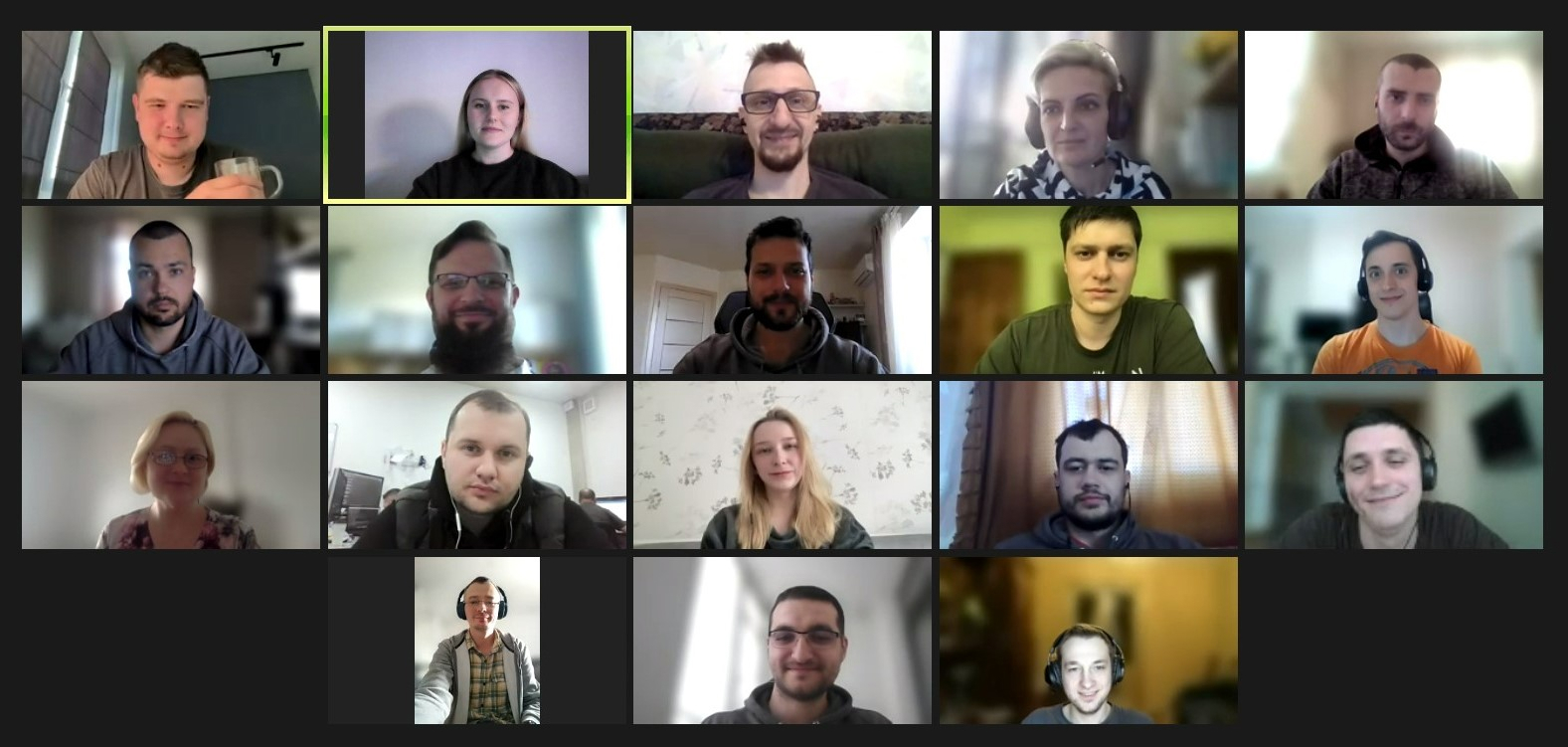 In this difficult time of military conflict, our team continues to work while supporting our colleagues and friends fighting at the front.
We recognize that you are a professional with a unique set of skills. Our recruiting process is designed so that we can get to know you as a person and as a potential member of our team.
We promise to treat you courteously and respectfully. All information provided by you is confidential and will be deleted from our records at your request
We usually ask candidates to take a technical skills test as a first step. Depending on the test results and our recruitment needs, we may then schedule one or two Zoom interviews with you.
If you have the necessary work experience and are interested in a future with us, please send your CV to hr@interactivity.com.ua.
Svetlana
HR manager